Theme Gallery
You can find various cases of Hansol products installed.
Beautiful French interior in modern French style with marble flooring (Hansol SB flooring).
Hit 786
+ Modern French-style interior decorated with Hansol SB Flooring marble pattern 'Carrara'
All of them are finished in white and the house is bright enough to add color to each element in indigo color.
In particular, the flooring is installed with Carrara, the Hansol SB flooring marble pattern, the next-generation adhesive flooring, giving you an exotic atmosphere as if you were in a Mediterranean country.
The house is a white marble design that feels cold, but it adds the soft warmth of SB flooring to create a modern atmosphere.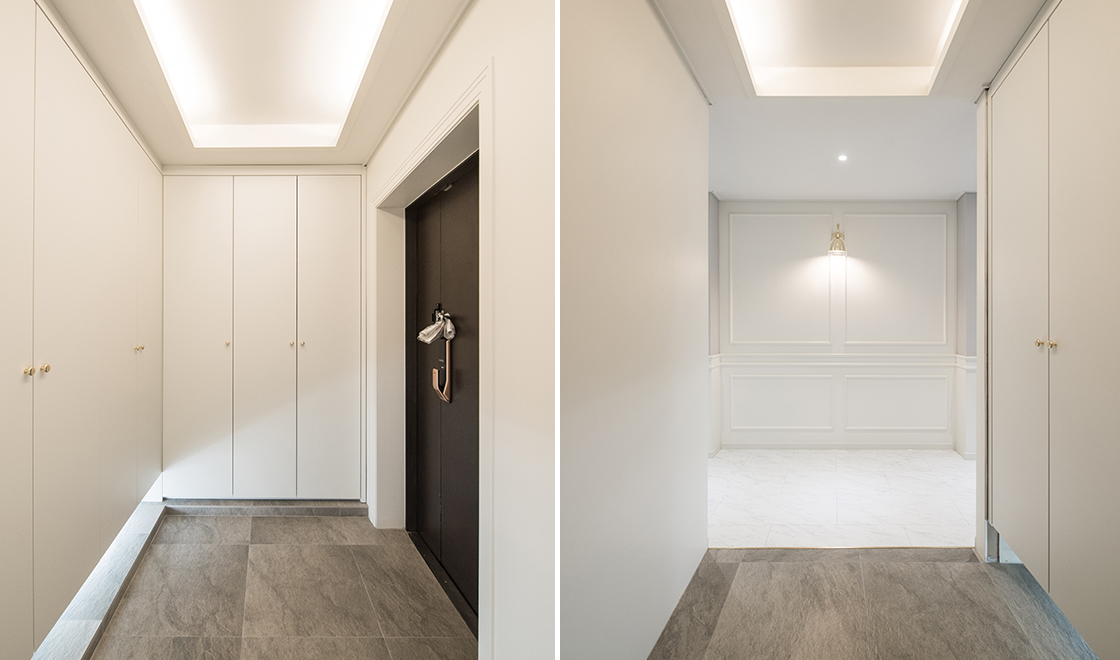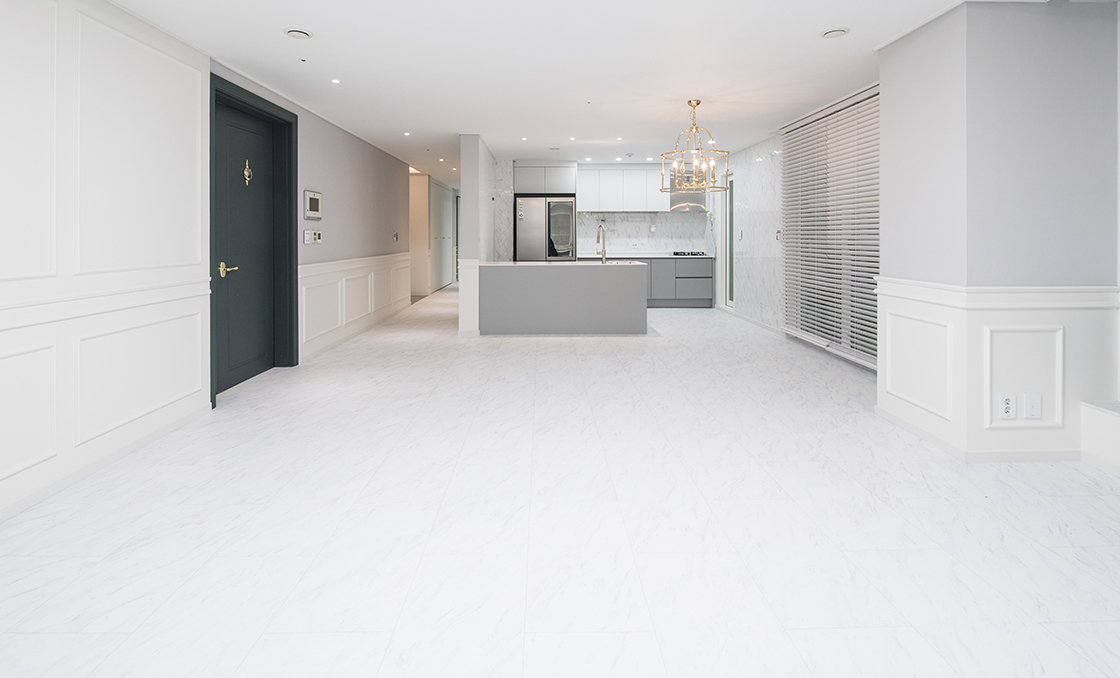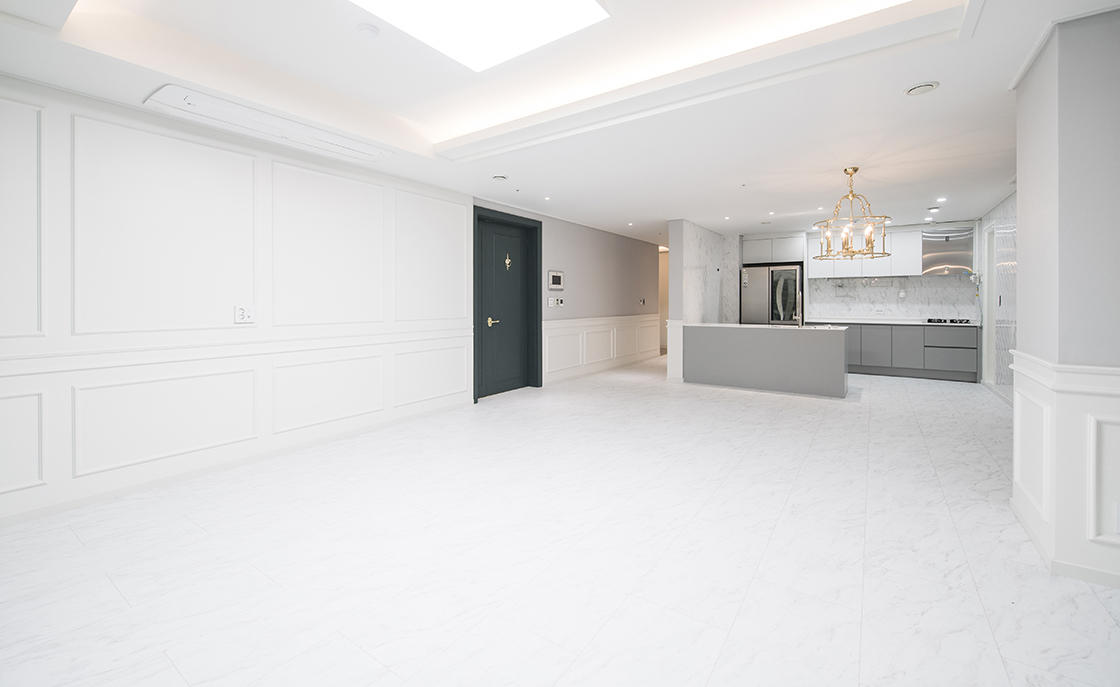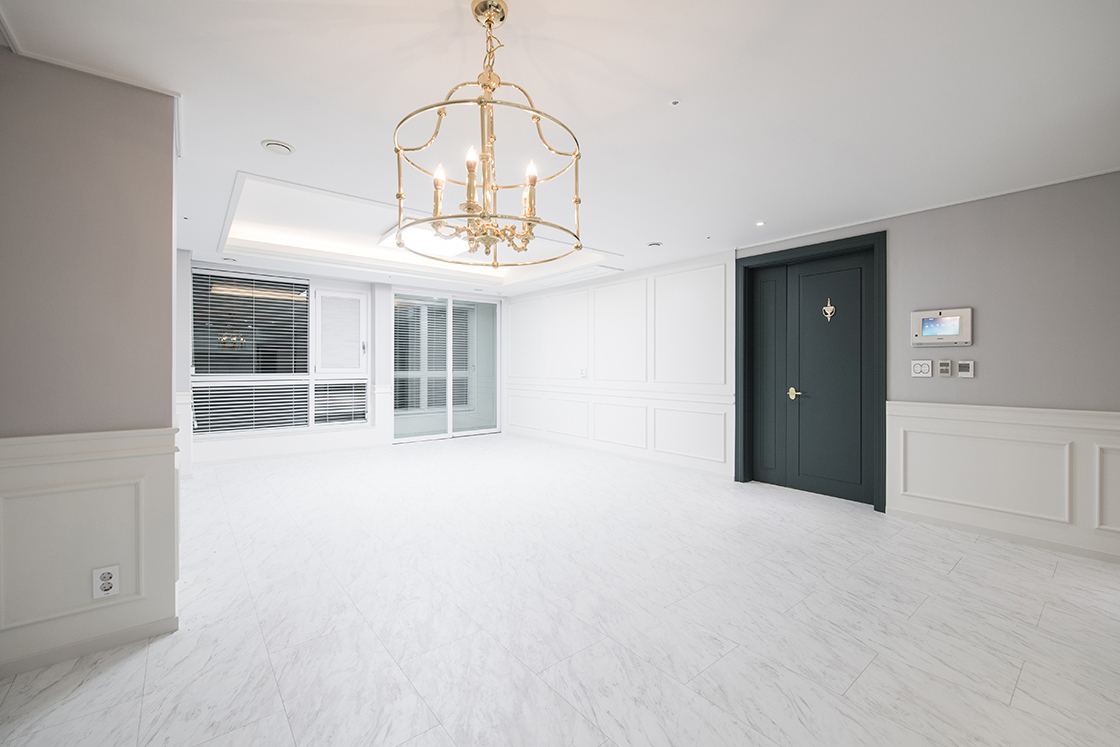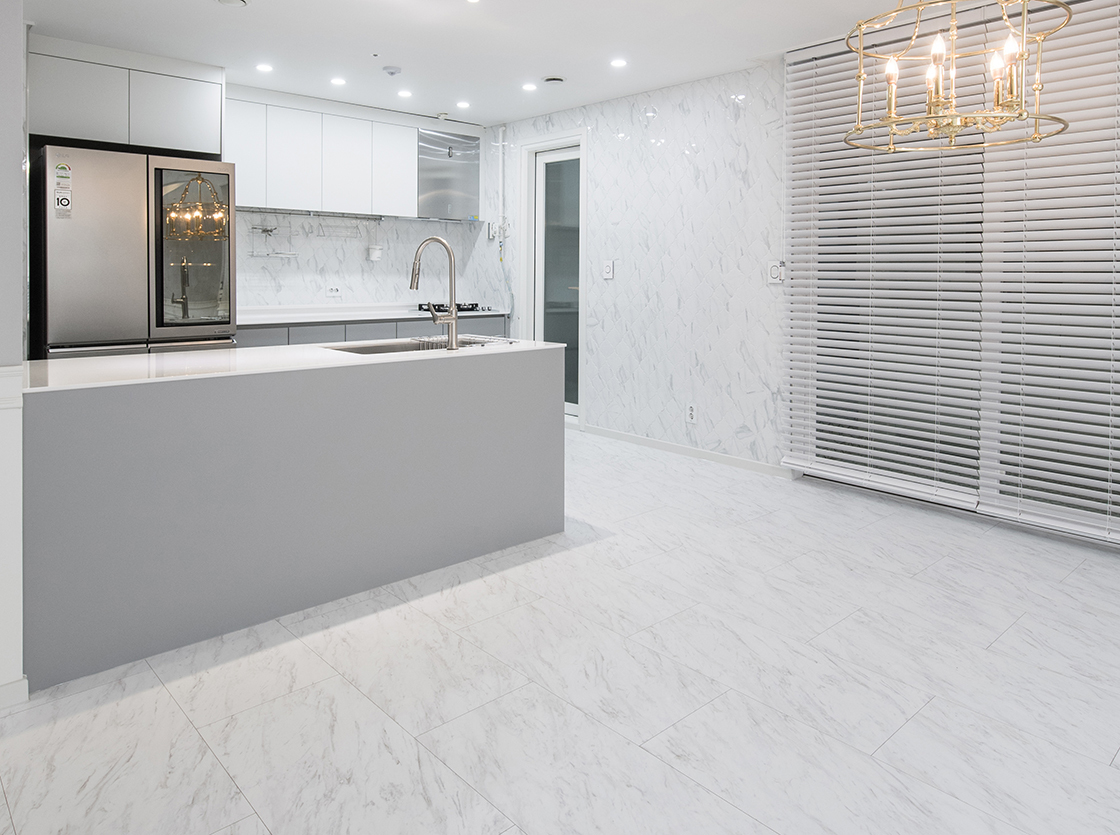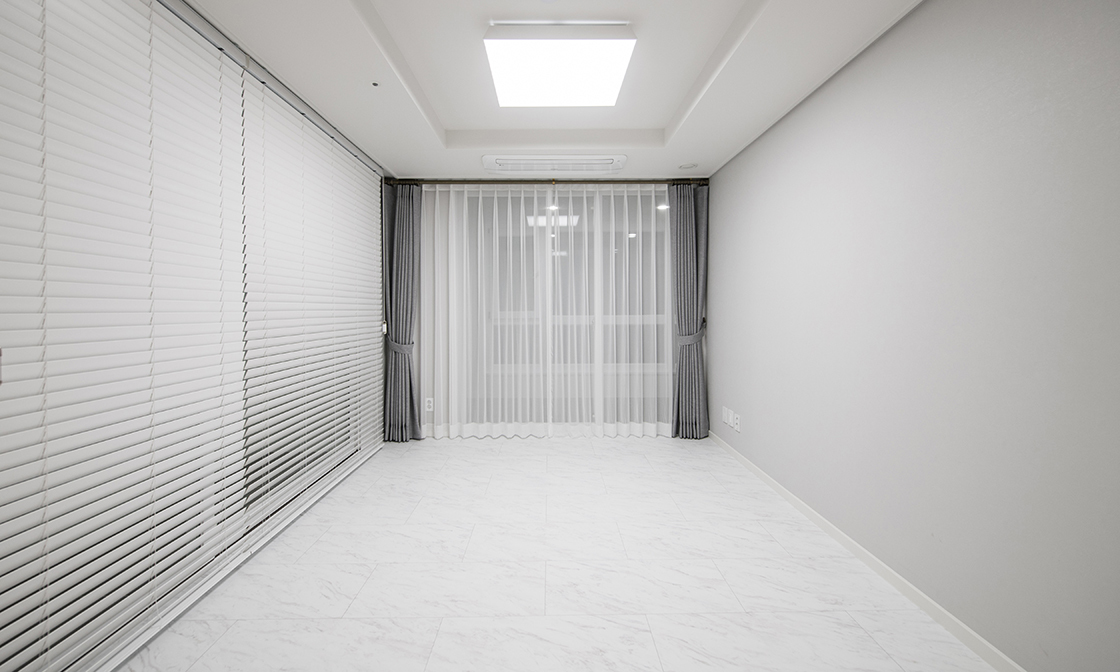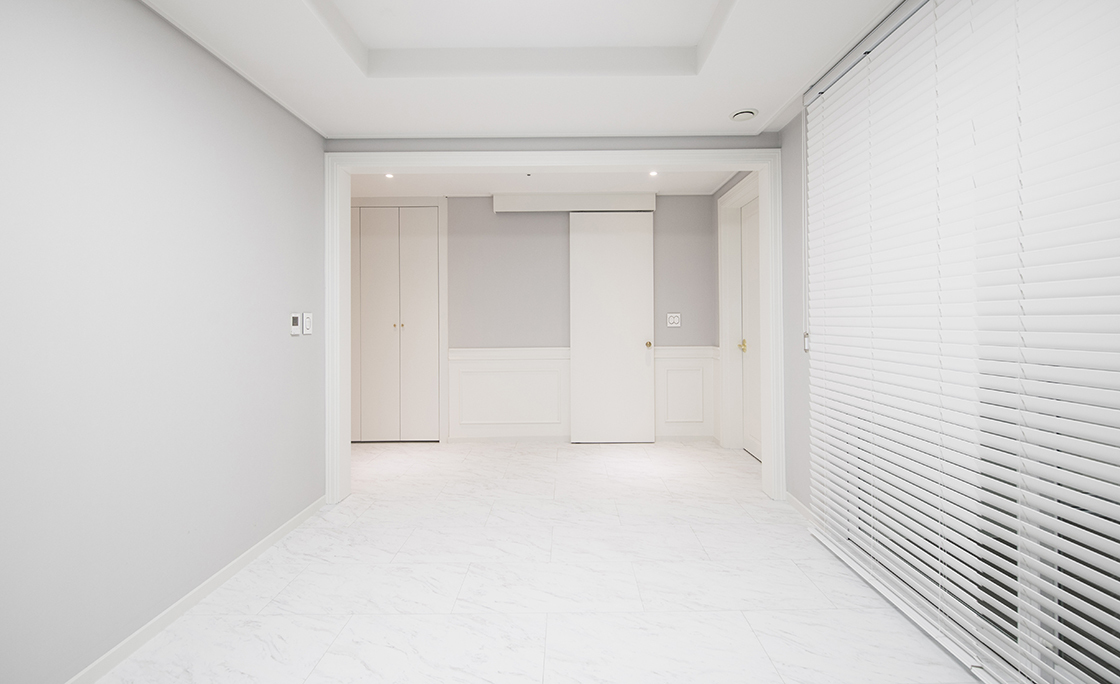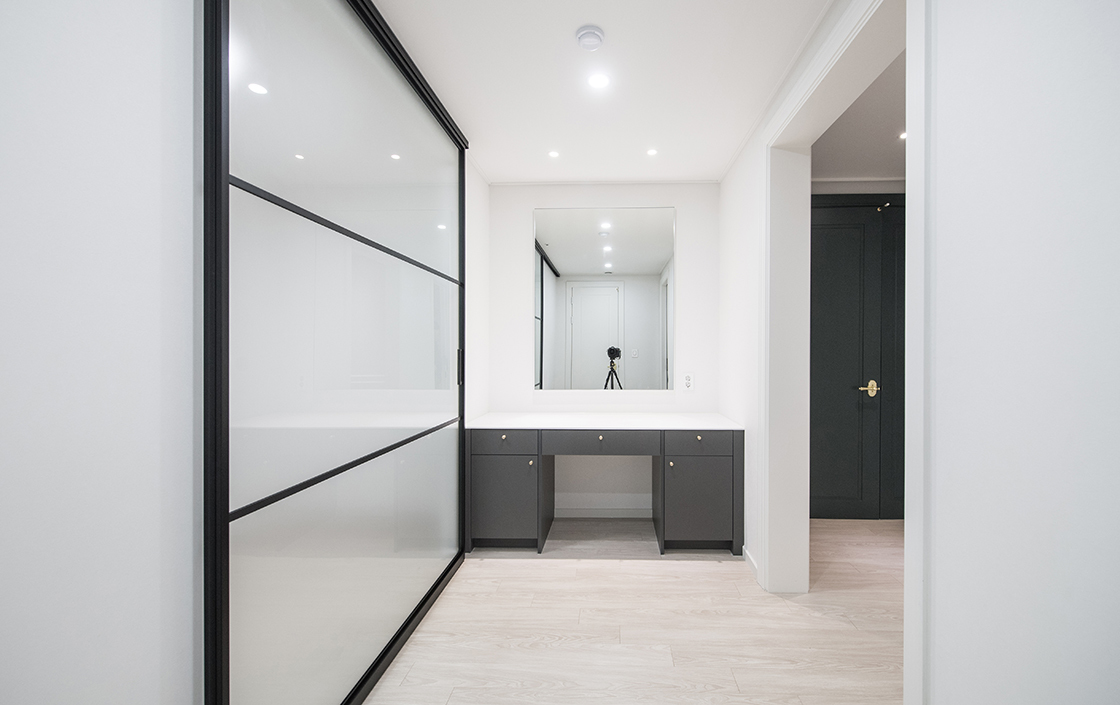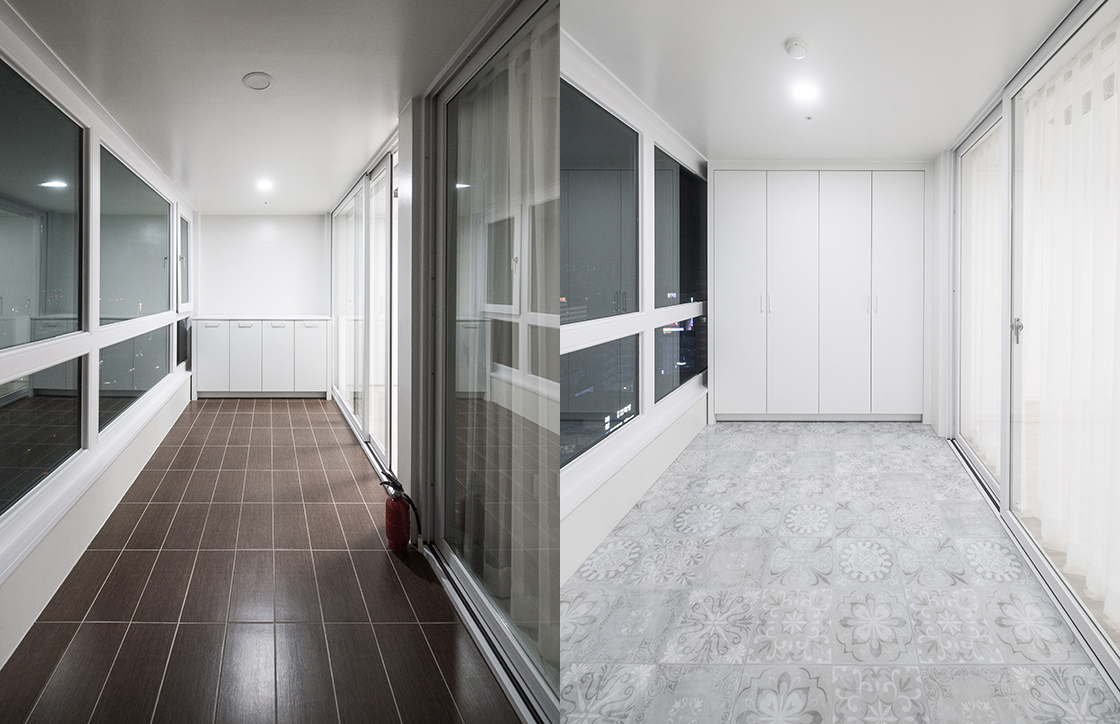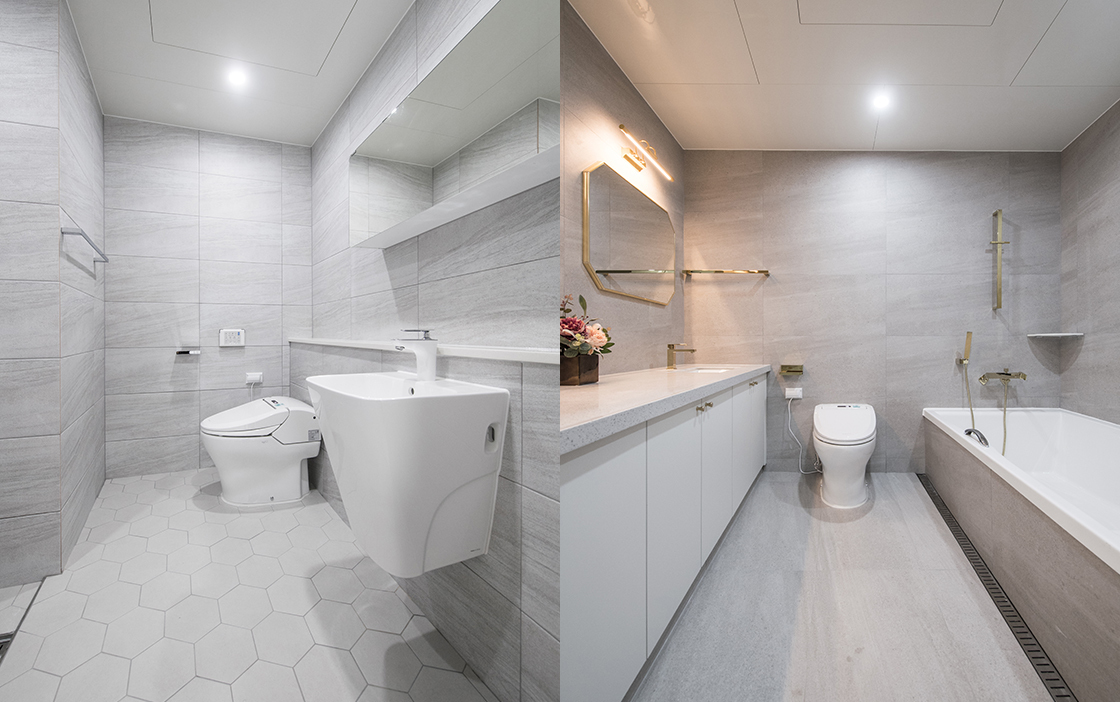 * This image may differ from the actual product depending on the screen.