Hansol PNS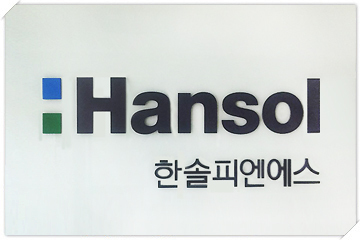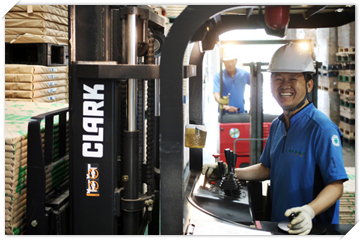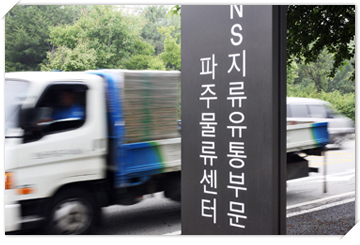 We bring new values to customers with our superior capacity in the IT sevice and paper distribution sectors.
Hansol PNS has been providing the answers our customers want in a variin a variety of sectors including IT service and paper distribution.
IT service that provides convenience of information-paper distribution sevice that adds quality to the products - Hansol PNS is growing as the best business partner through synergistic operation in a variety of business sectors.
CEO
Byeongchae Jeong
Founded in
December, 1995
Telephone
[Paper Division] +82-2-772-5100
[IT Division] +82-2-6005-5700
Address
[Paper Division] 5F, 213, Toegye-ro, Jung-gu, Seoul, Republic of Korea
[IT Division] 14th FL Nurikkum Square Building Business Tower, 1605 Sangam-dong, Mapo-gu, Seoul
Website
www.hansolpns.com
Business Area

IT service, paper distribution