Hansol Home Paper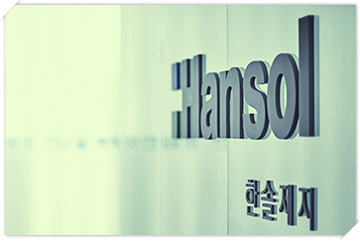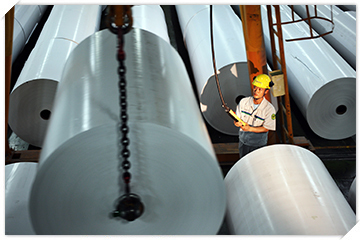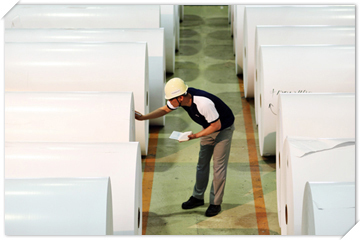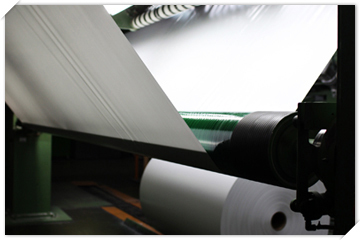 Hansol Paper specializes in high-quality paper production and takes pride in its role of connectiong nature, culture and people.
Hansol Paper is the largest domestic paper maker that has been contributing to the development of culthre through the production of a variety of high-quality papers since its foundation in 1965.
Over 1.4 million tons of printing / industrial / specialized papers are being produced at the Janghang, Daejeon and Cheonan factories which are equipped with a specialized production system for each type of paper. With an integrated marketing system, thorough quality management, continuous product development and strong customer service, Hansol Paper is increasing its brand value as a global paper maker.
With the affiliates Artone Paper and Daehan Papertech, Hansol Paper maximizes synergy effects to bring the best qualith products to consumers.
CEO
Sang-hoon Lee
Founded in
October, 1965
Telephone
+82-2-3287-7114
Address
23rd & 24th FL, 100 Pine Avenue Building B, Eulji-ro, Jung-go, Seoul
Website
www.hansolpaper.co.kr
www.papermall.co.kr
SNS
Business area

printing paper(art paper, bond paper), industrial paper(white duplex board, paper cups), specialized paper(themal paper, glassine paper, high-quality printing paper)