Hansol Home Deco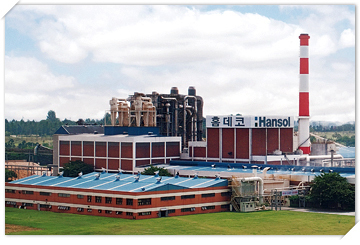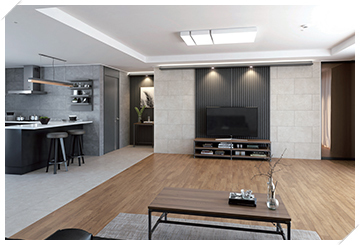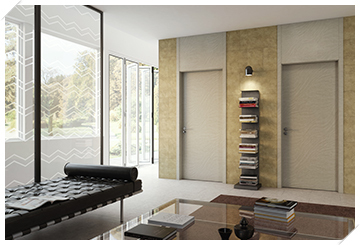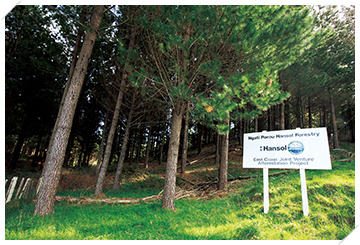 We specialize in eco-friendly construction materials that create a living space filled with happiness.
As the pioneer in the domestic eco-friendly construction material industry, Hansol Home Deco has completed the value chain in the wood material business which includes overseas afforestation, lumber, furniture material MDF, flooring and interior materials based on its expertise and know-how with regar to wood materials.
In a addition, we are growing as a leader in Greeen Recycle state-of-the-art new material business and overseas afforestation while enhancing competitiveness in the market with continuous development of eco-friendly and highly functional products.
| | |
| --- | --- |
| CEO | LEE CHEAN HYEOUN |
| Founded in | December 27, 1991 |
| Telophone | +82-2-3287-3812 |
| Address | 27th FL, Specialty Construction Center, Sindaebang-dong, Dongjak-gu, Seoul |
| Website | www.hansolhomedeco.co.kr |
| SNS | |
| Business area | furniture material MDF, floor materials(laminate flooring, steel flooring, PVC tiles, etc.), interior materials(door, molding, etc.), wood, overseas afforestation, lumber, interior construction and design |